Construction
plastic and metal components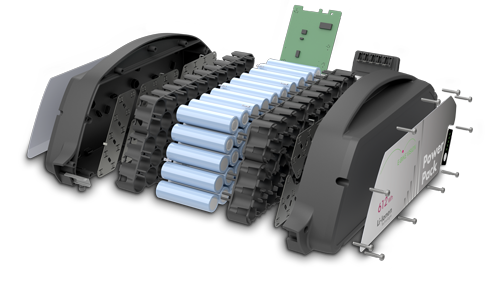 Professional advice and knowledge
We will support you with the organization of your projects and create the constructions of your plastic and metal components properly.
With our knowledge of material and manufacturing processes we develop the base of the construction up to series production together.
In our CAD system SolidWorks we create a real product from ideas, sketches and concepts.
We take care of the optimization and the preparation of your plastic components before the tool production. We provide homogenous walls and producible component geometry.
Examples of our constructions:
battery housings
housings for electronic components
molding tools
plastic and metal components
special forms
We visualize and animate your product for documentation and marketing as well. If desired, the result is displayed detailed in a photorealistic rendering in different formats and resolutions.
References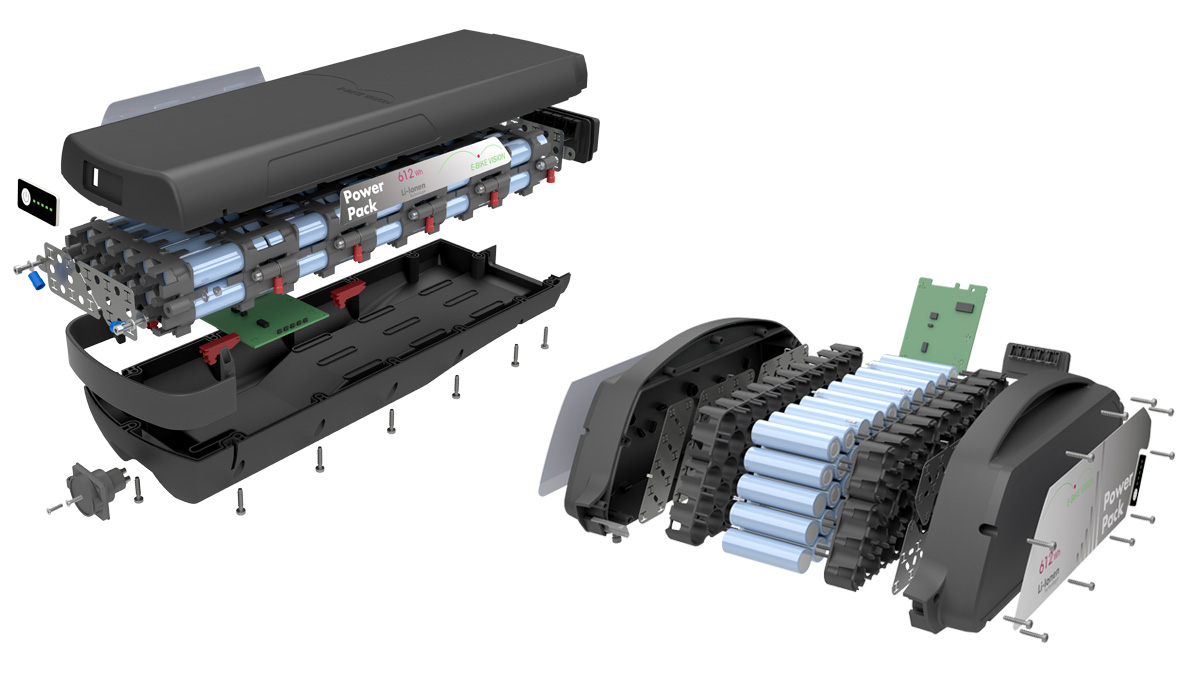 The complete construction of two Li-Ion batteries as well as the design were developed for the company E-Bike Vision.
---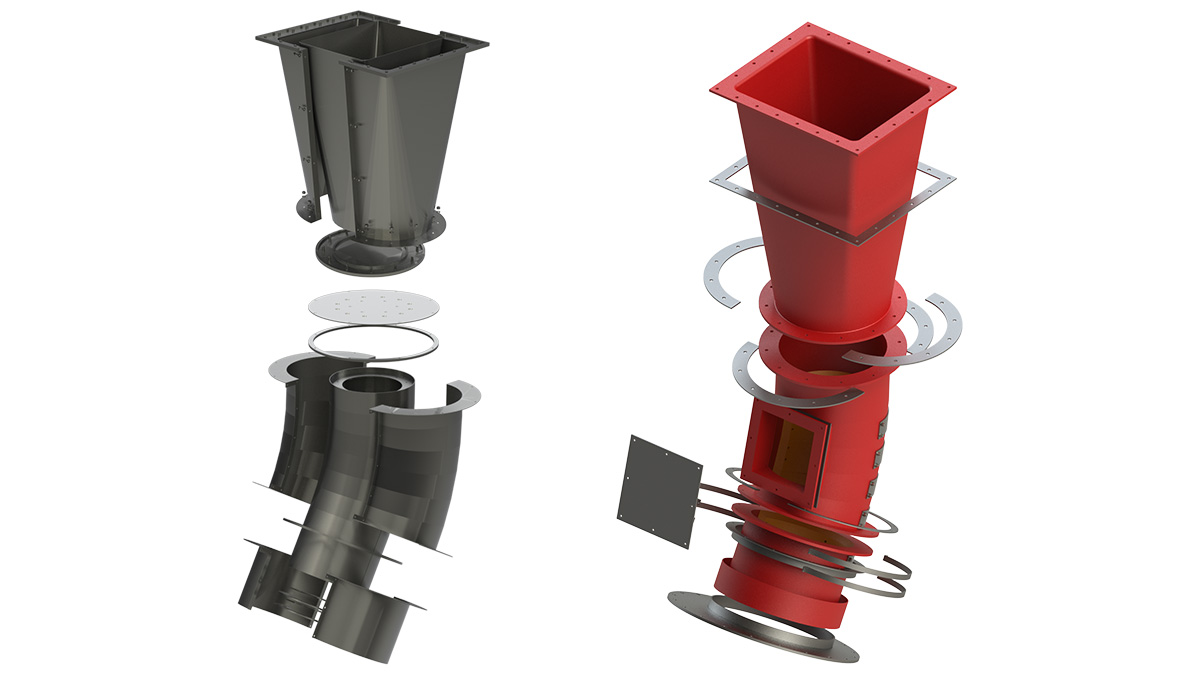 The discharge hopper made of PUCEST® PU is two meters high and was developed together with the customer. The molding tools for the series production were constructed afterwards.
---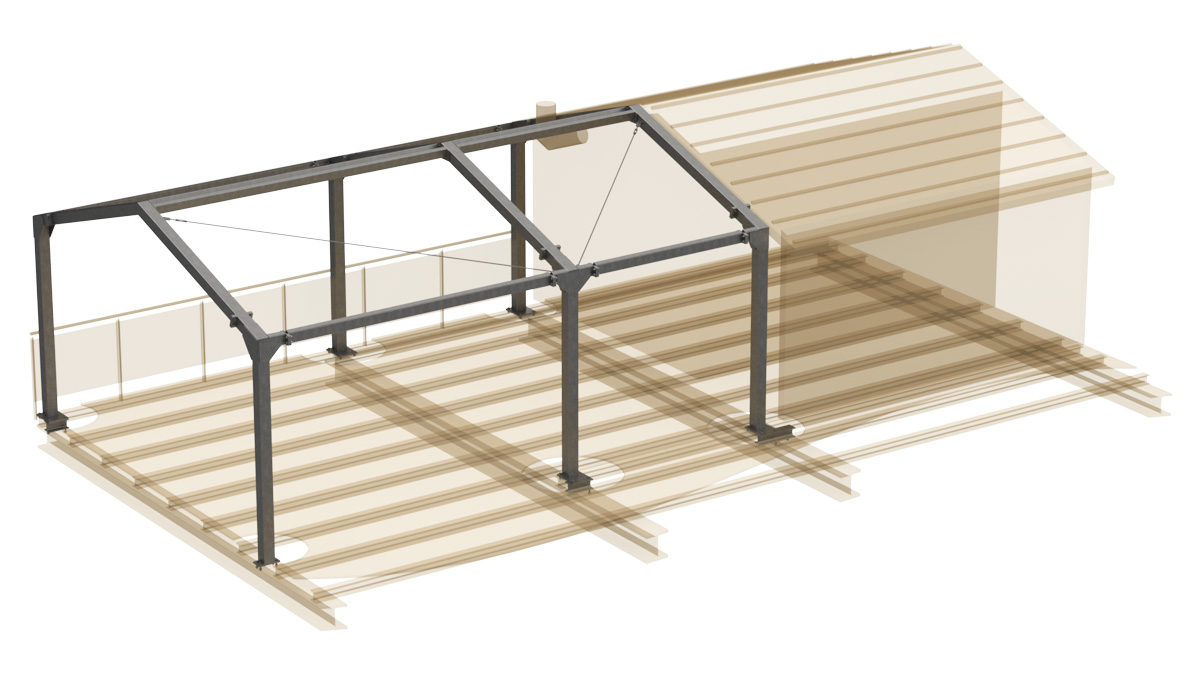 Based on the structural design the roofing construction for a photovoltaic system was built. The 3D construction as well as the assembly drawing, the welding drawing and the component drawing were made by us. The material parts list was created customer-specific.