Layout
print materials and corporate design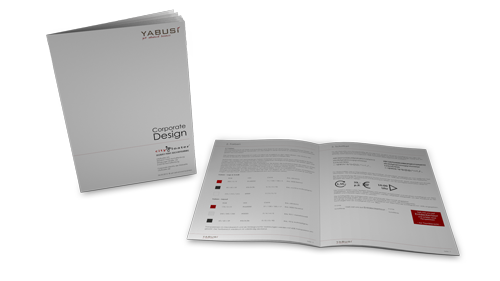 Everything from a single source
To obtain your audience and to call attention to your products and services, we support you with the realization and optimization of your advertising materials.
We create advertising materials and correspondence and hand them on to one of our partners to print them if it is desired.
Our range of services contains following products:
flyer and brochures
business cards and letterheads
posters
labels and stickers
stamps and much more
In cooperation with our partners we will realize large format printings as banners, flags and different products for advertising and exhibition stands as well.
With the development or reorganization of your corporate identity we provide a considered concept.
All layouts are based on your ideas, specifications and designs. In every case you obtain the value creation and you have the complete rights on the results.
References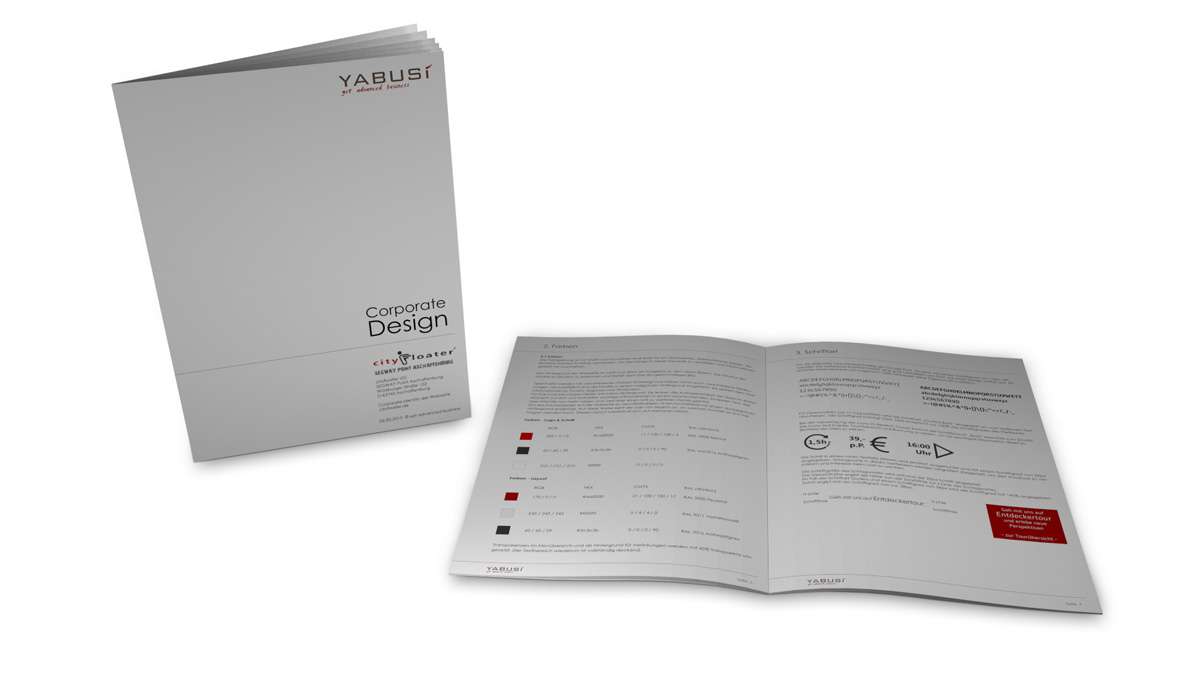 The CD (corporate design) contains a target group analysis and main informations about the realization of the website. It can be used as a template for print materials as well. The color scheme and the description for the image selection indicate a consistent appearance.
---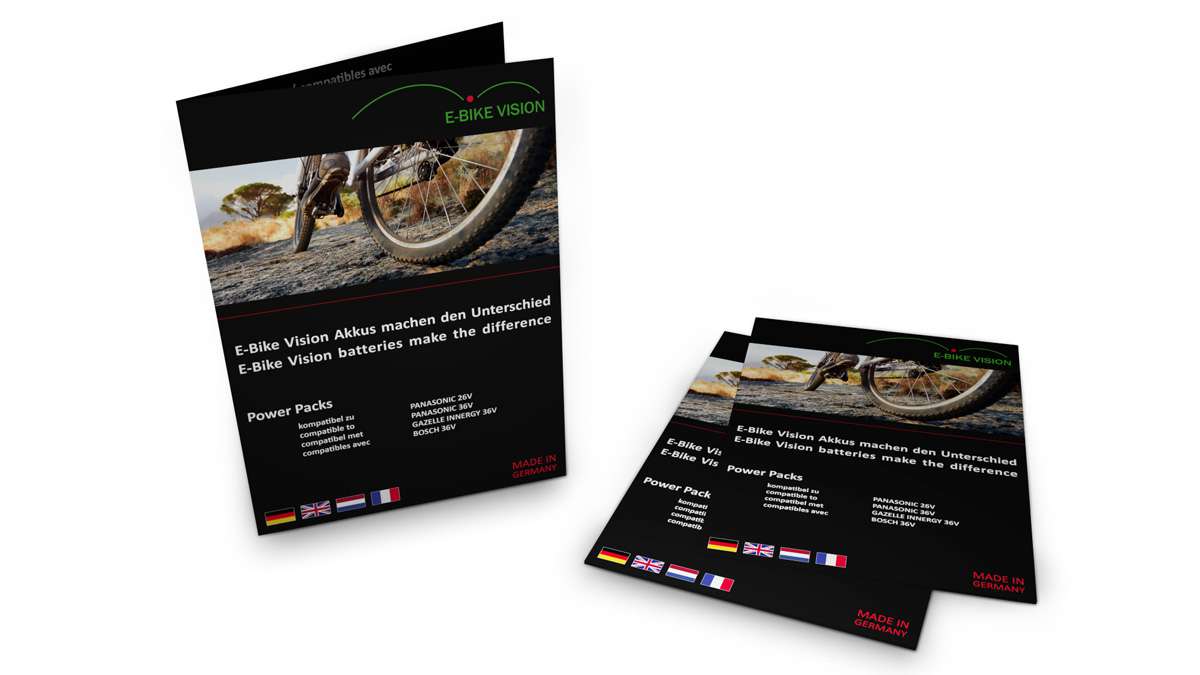 The multilingual flyer of E-Bike Vision is showing different products and details and was created together with the customer. Our high resolution product renderings are the eye-catcher.
---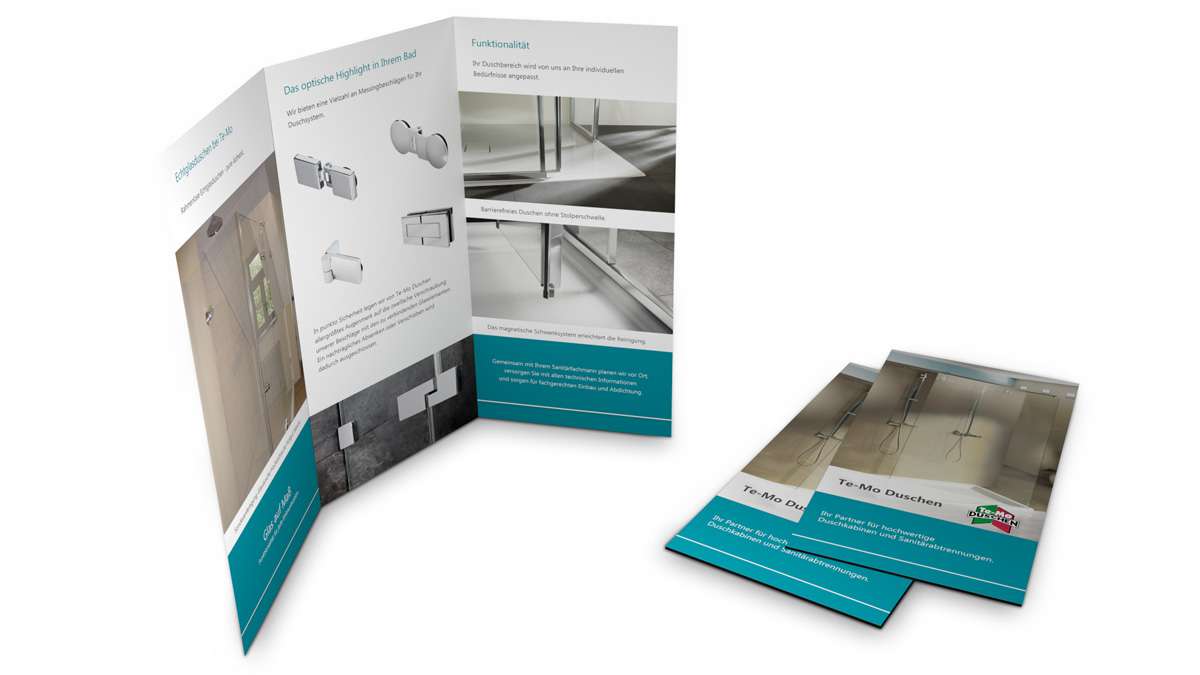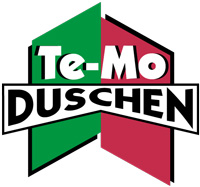 The folded brochure contains cropped images of products and sturctured images and text elements.
Matching colours and a clear allocation appear professional and aesthetic.
---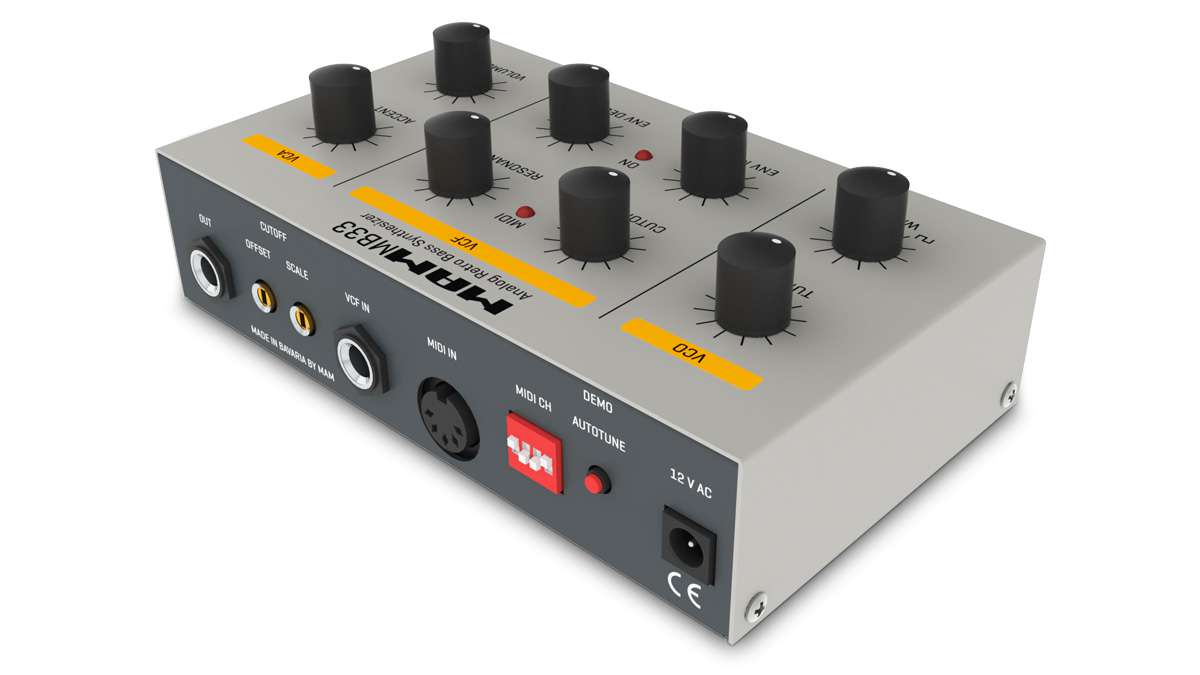 The 3D construction and printing of the MB33 from MAM was rendered photorealistic.
---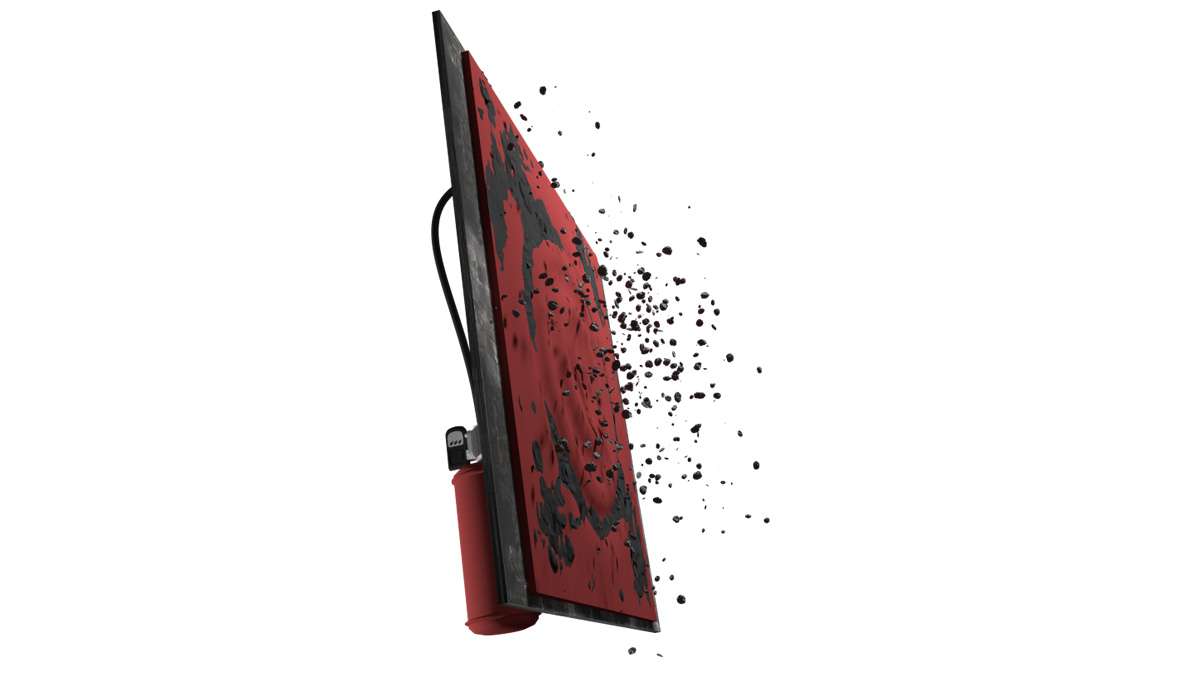 The PUCEST Impulsplatte is blowing off attached material. This function was reconstructed as an accurate 3D model and rendered as a high resolution still.